Financial Statement Analysis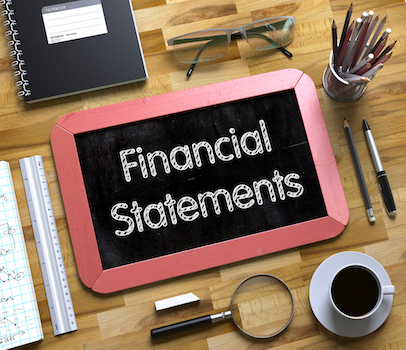 In this course you will learn to apply financial analysis tools on real-life case studies, from simple analysis to advanced interpretation of complex financial statements.
The skill to link the financial strategy to the other strategies of the firm is essential in any analysis and it helps uncover weaknesses and strengths of the organisation. From the numbers we are led to the activities and to the weak points on the value chain.
In applying ratio analysis, each ratio is covered in detail to understand how it can best serve the analyst; and then, it is related to other ratios, to complete the picture of the transactions and to identify weak points in the performance of the firm.
Skills are developed to help reduce the apparent complexity of financial statements and extract the information you specifically need.
In reviewing the financial statements, participants require a good understanding of creative accounting and this is a major part of the programme.
Note: this is a third-party course and we will send you the access within 24 hours from purchase.
Professionals like bank credit officers, analysts, auditors, accountants, tax consultants, internal auditors, with at least basic knowledge of accounting principles and concepts who require analytical tools and skills to apply in real life
on simple and complex financial statements.
 Module #1 
Analysing Financial Statements
10 CPD units
Learn the different ways to analyze financial statements, including tools like common size analysis, vertical analysis, ratio analysis, trend analysis, etc.
 Module #2 
Application of Financial Statement Analysis
10 CPD units
Apply analytical tools to more complex real-life cases that require further tools and skills.
WHAT SPECIFICALLY YOU WILL LEARN:
Introduction to ratio analysis
Case study: Five years of financial statements without many explanations require the "reading behind the numbers" with the help of ratio analysis to identify possible issues and the right questions to be asked. All the processes are involved: Purchasing, Production, Sales, Marketing, HR, Finance.
Creative accounting with examples relating to Revenue
Focus on Overtrading with examples
More modern measures like Residual Income, EVA and MVA
Failure Models in summary like Z-scores and Argenti's model
Review of cash flows
Practice case-studies with slightly complicated financial statements to be analysed and help the company apply for a bank loan successfully.
Refresher on P/E
Cases are to be solved and submitted for feedback
Get One Year Access to Financial Statement Analysis by clicking here: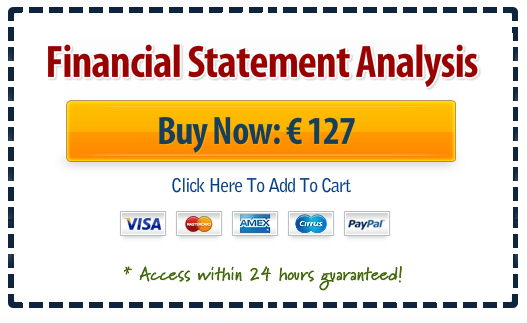 Cannot pay with PayPal? Please CLICK HERE.
Note for European Union customers:
Value added tax will be added to the amount. If you have a valid VAT number,
please contact us after you make a payment and we'll refund you the full VAT