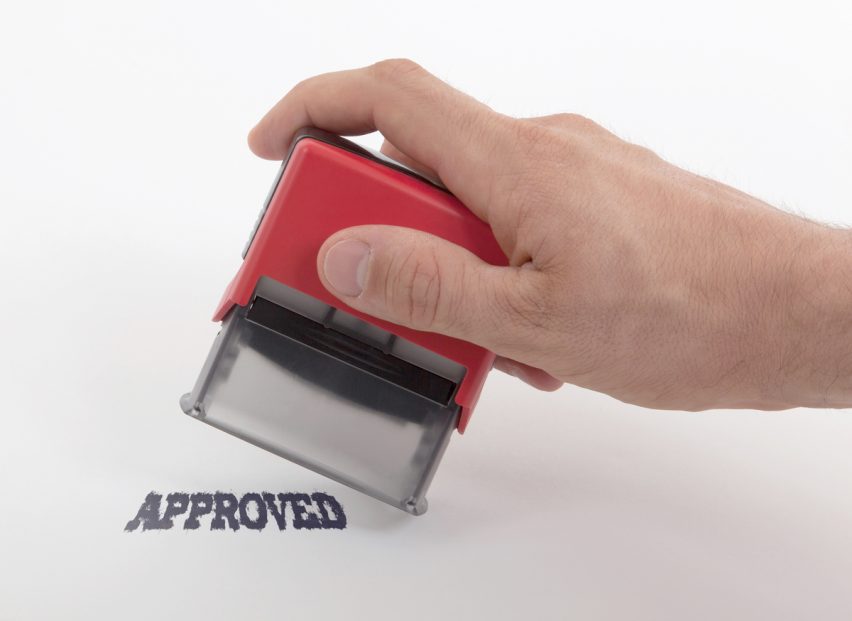 FAQ–Certification and CPD Training
From the certain point of time, we have started to receive a lot of questions about certification of our training. Truly speaking, I understand that no one watches videos on IFRS just for fun, but also in order to improve professional qualification and gain some CPD units, if possible.
Here, let me emphasise the main goal of our courses. We absolutely want to provide you the Practical Tools that could be easily applied in your daily job. Not only the rules and principles of individual IFRSs are explained, but every bit of a theory is illustrated on real-case scenarios in Excel. So when you deal with the similar situation in the real life, you can seek the solution in our course material, apply formulas, construct tables and follow procedures similar to those in our MS Excel examples. No more troubles with internal rates of return, cash flow statements, value in uses and other stuff.
Why am I writing this? Just to demonstrate that certification of our training was not the first thing in our minds when we designed this site. But because I understand your concerns, let me clarify this for once and answer several questions.
Q: Is your training certified by any professional body?
A: No. In fact, I prepare the most trainings myself in cooperation with several highly qualified professionals. The cost of certification by professional body–any of them–would be just unbearable and logically, we would have to pass it to our customers by increasing a price for video. That's certainly not the thing we would like to do. Instead, we wish to maintain the price for videos affordable while keeping the top quality.
Q: How can I be sure that your training is a high-quality?
A: Well, you can never be sure that the service you are just about to consume will be a high-quality, right? Sometimes, you get an excellent service (in any area) from a no-name, and sometimes even a hundred certificates of provider will not save you from dreadful experience. But the good news is that all consultants who prepared the training including myself have a professional qualification in their area. I am a member of ACCA from 2004 with more than 15 years of professional background. So although our training is not certified itself, the people who prepared it are "certified"–that is our guarantee of quality.
Q: Can I use your training for CPD purposes?
A: It depends on professional association and its rules. For example, ACCA recognizes so-called "unit route" for achieving CPD, where you shall obtain at least 40 CPD units per year (1 unit = 1 hour of development). Of those 40 units, 21 must be verifiable and other 19 can be non-verifiable. ACCA states that no matter what your learning activity is, if 1. it is relevant to your career, 2. you can explain how you will apply the learning in the workplace and 3. you can provide evidence that you undertook the learning activity, then you can record that learning activity as verifiable for CPD.
That implies that if you fulfil all 3 conditions, watching our videos would perfectly count as learning activity for ACCA. As most of our videos take 1-1.5 hrs, you can get 1 CPD unit. As for other professional associations, I really don't know–just check their website for clear rules.
Tags In
JOIN OUR FREE NEWSLETTER AND GET
report "Top 7 IFRS Mistakes" + free IFRS mini-course
Please check your inbox to confirm your subscription.