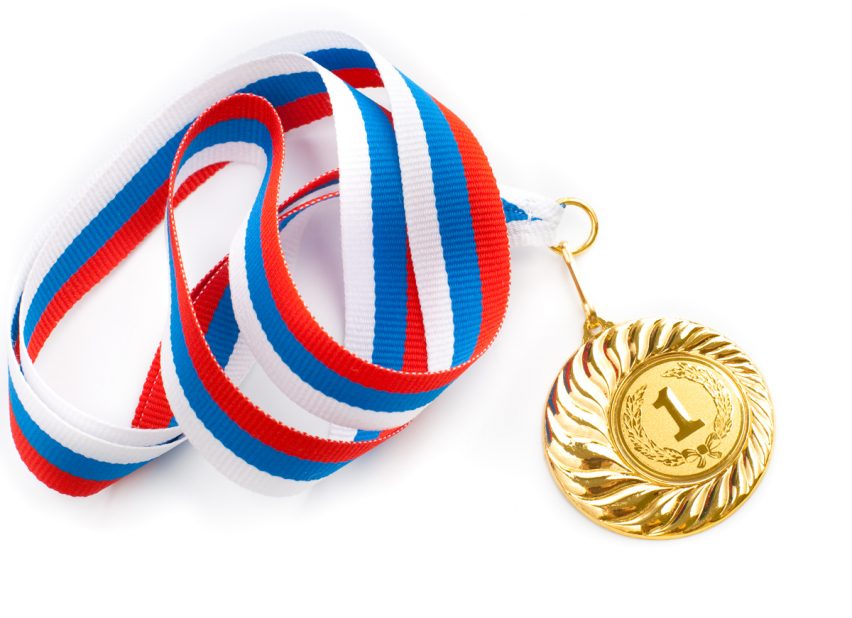 The Best of CPDbox 2016
My all dear readers, without YOU there would be no CPDbox!
Let me thank you for your continuous support throughout the year 2016, especially for:
Asking me so many good questions in the comments below my articles,
Sharing my articles with your friends via social networks,
Giving me your feedback about how my work helped you (you passed that exam, yes!)
Suggesting the topics for the new articles
And many more.
My little tradition is to recap at the end of each year.
To look back and remind you and myself all the good things that happened. In this case, the best and most popular pieces published on CPDbox.
If you haven't followed CPDbox for the full year, you have a chance to learn something new now.
Let's take a look at what you liked in 2016.

#5: Top 3 Biggest Dilemmas With Your Auditors
Any company (a client) says: "Oh man, auditors are really expensive, dull, annoying and they don't leave us alone. Pain in the ass."
And auditors think: "OMG, am I really working out these cash flows on behalf of these people? What a mess here! I wanna go to the beach."
Yes, I know, I know.
The relationship between the clients and their auditors is very sensitive and delicate and often, we don't know what we can afford to do or to say.
For example:
Can your auditor prepare financial statements on your behalf?
Can your auditor force you to book something you don't want?
Do you need to hire the same auditor as your parent company hired?
An auditor is your supplier (you pay!), therefore he must issue the favorable opinion, isn't it?
In my article Top 3 Biggest Dilemmas With Your Auditors, I tried to respond to these questions and give a little guidance about what to do.
On top of that, you'll find funny audit decision trees and stories to bring you some laugh.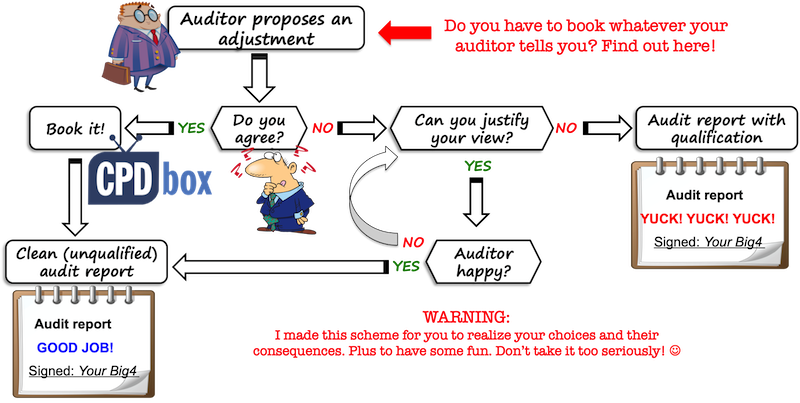 CLICK HERE to read Top 3 Biggest Dilemmas With Your Auditors

#4 Accounting For IAS 40 in 40 Seconds (IAS 40 Summary)
Many accountants falsely believe that IAS 16 Property, Plant and Equipment should automatically be applied to all long-term assets.
It's NOT like in the Lord of the rings: "One ring to rule them all".
In fact, there are "more rings" to rule and IAS 40 Investment Property is one of them.
This article describes the main rules in IAS 40, there's a nice summary video lecture in the end and on top of it, my friend Prof. Robin Joyce teaches you accounting for IAS 40 in 40 seconds.
I also like the nice discussion in the comments below the article.




CLICK HERE to read The Summary of IAS 40 Investment Property

#3 IAS 2 Cost Formulas: Weighted Average, FIFO or FOFO?!
If you love learning and having fun at the same time, this one is for you.
During my ACCA studies, my tutor with strong dry British sense of humour told us a story about an inexperienced and a little simple-minded audit assistant.
This assistant was nagging the CFO of his client until that CFO lost his patience, burst and said something harsh, but funny and educating at the same time.
We were all laughing out loud!
Together with the story, you'll learn about different cost formulas, their comparison and also, solved practical example illustrates the application of all three cost formula methods (yes, LIFO is included, although not permitted by IAS 2).





CLICK HERE to read IAS 2 Cost Formulas: Weighted average, FIFO or FOFO?!

#2 CPDbox Recommends: Why And What To Read
I wrote this article during the summer to give you a break from all these IFRS rules, lectures and videos and I believed this would be a marginal topic.
I was wrong.
I read books on a daily basis. I read about an hour or two before I go to bed (no TV).
As I truly believe that reading books was one of the main drivers for setting up my business and moving my own life in a certain direction, I wanted to share with you what books deeply impacted me.
If you feel that you need some food for your soul, I sincerely recommend checking that article out. And no, not only IFRS books are highlighted there!
The reaction of you, my readers and subscribers, was fabulous, much better than I expected, because you gave me even more recommendations and tips for my future reading in the comments below the article.
BIG THANK YOU.
Hmmm, I've just started to think about the next summer. Maybe I'll write up an article about my favorite online blogs, too!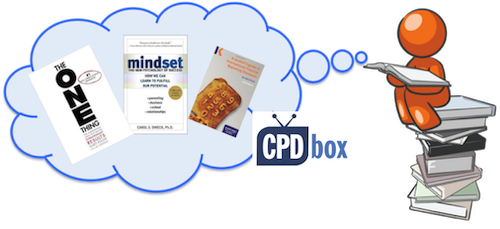 CLICK HERE to read CPDbox Recommends: Why and What to Read
And the winner is…

#1 IFRS 16 Leases vs. IAS 17 Leases: How The Lease Accounting Changed
The new standard IFRS 16 Leases became the biggest change in IFRS adopted in 2016.
Many of companies are affected, not only the leasing companies.
The reason is that this standard dramatically changed the way how lessees (read: YOU) account for operating leases.
Simply speaking, lessees will need to recognize an asset in their balance sheets also for operating leases (exceptions exist).
As a result, the things became more complicated than before under IAS 17, because now you need to use discounting and actuarial method instead of easy expensing of your lease payments in profit or loss.
My article explains this drastic change in a simple way and I illustrated the different treatment of operating leases by IAS 17 and IFRS 16 on an example, too.
IFRS 16 raised a lot of debates, because currently, it's a little asymmetric: both a lessor and a lessee have an asset in their balance sheet.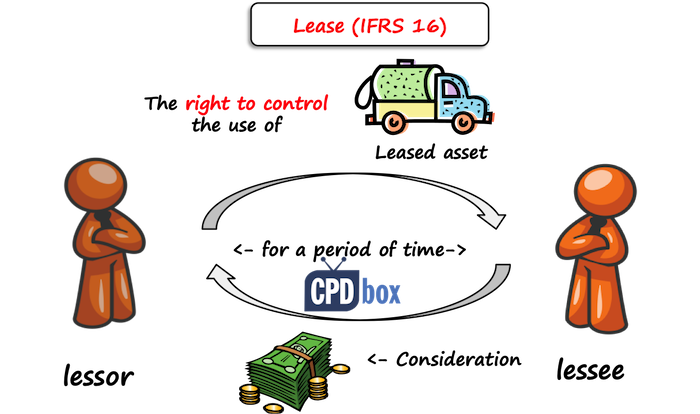 CLICK HERE to read IFRS 16 Leases vs. IAS 17 Leases: How the lease accounting changed
Finally…
I wish you all the best in the next year, from the bottom of my heart.
You are the reason why I work on this website. Thank you for following me, sharing my stuff with your friends and discussing about your own IFRS issues and troubles with me.
For me, the most important and rewarding feeling is when I help somebody – whether it's a member of my family, a friend, or YOU – my reader and subscriber.
I strongly believe that karma exists and every good thing you do will get back to you one day. (That applies also to the bad things).
Therefore, I wish you to find enough strength in yourself to look around and be as helpful as possible. Every day, there's at least one person who needs you.
Don't calculate. Just give.
If you feel you would like to say something to the other girls and guys reading this article, or to me, please share it in the comments below this article. Thank you!
JOIN OUR FREE NEWSLETTER AND GET
report "Top 7 IFRS Mistakes" + free IFRS mini-course
Please check your inbox to confirm your subscription.